For the second year in a row, the Tribune Review readers voted Massaro Law as the best attorney and firm in Westmoreland County. In 2015 and 2016 readers awarded Massaro Law the Bronze Readers' Choice Award, further cementing the firm's upstanding reputation.
Client focused and results driven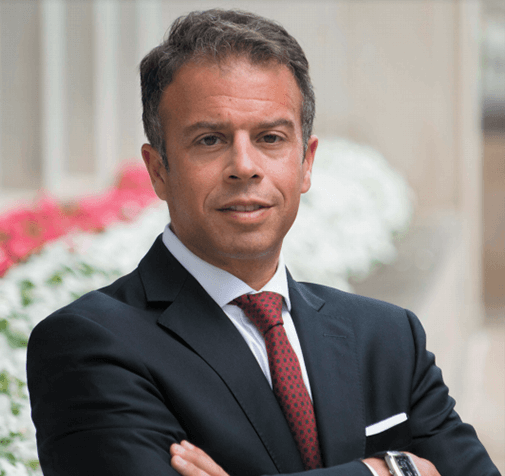 Mr. Massaro credits a personalized approach for the firm's success. The firm works hard to get to know each client in order to better serve their needs. The client focused approach delivers results with over seven million dollars in awards and settlements secured on behalf of clients. Massaro Law assists clients in a wide array of legal services including personal injury litigation, estate planning, business matters and criminal defense.
Mr. Massaro has over 20 years of experience providing outstanding and compassionate service to locals in the Greensburg and surrounding communities. The firm works to make all aspects of the legal process accessible and straightforward.
A history of success
Mr. Massaro completed his juris doctor at Western Michigan University's Cooley Law School after graduating summa cum laude from Saint Vincent College. Following his admission to the Pennsylvania Bar in 1998, Mr. Massaro has practiced in both small and large firms and the public sector before founding Massaro Law. In 2006 he was admitted to the U.S. District Court Western District on Pennsylvania Bar.
Give us a call. We are here to help.